Joseph Albert Hekimian in life was a highly intelligent and technically gifted, artistic, gentle and kind individual. He left his life at age 26, having developed an in depth understanding of organic chemistry, microbiology and advanced mathematics. Joseph lost his life to the disease of drug addiction prior to leaving the kind of legacy that a man of his caliber would work to leave to the country that he loved. While no one can complete Joe's legacy, Joe's family has instituted a fund in Joe's name to help other young people, especially those facing challenges in life, to achieve their goals, build their legacies and achieve happiness and satisfaction in life. The Joseph Albert Hekimian Legacy Fund is inspired by the life, values and giving nature of Joseph Albert Hekimian.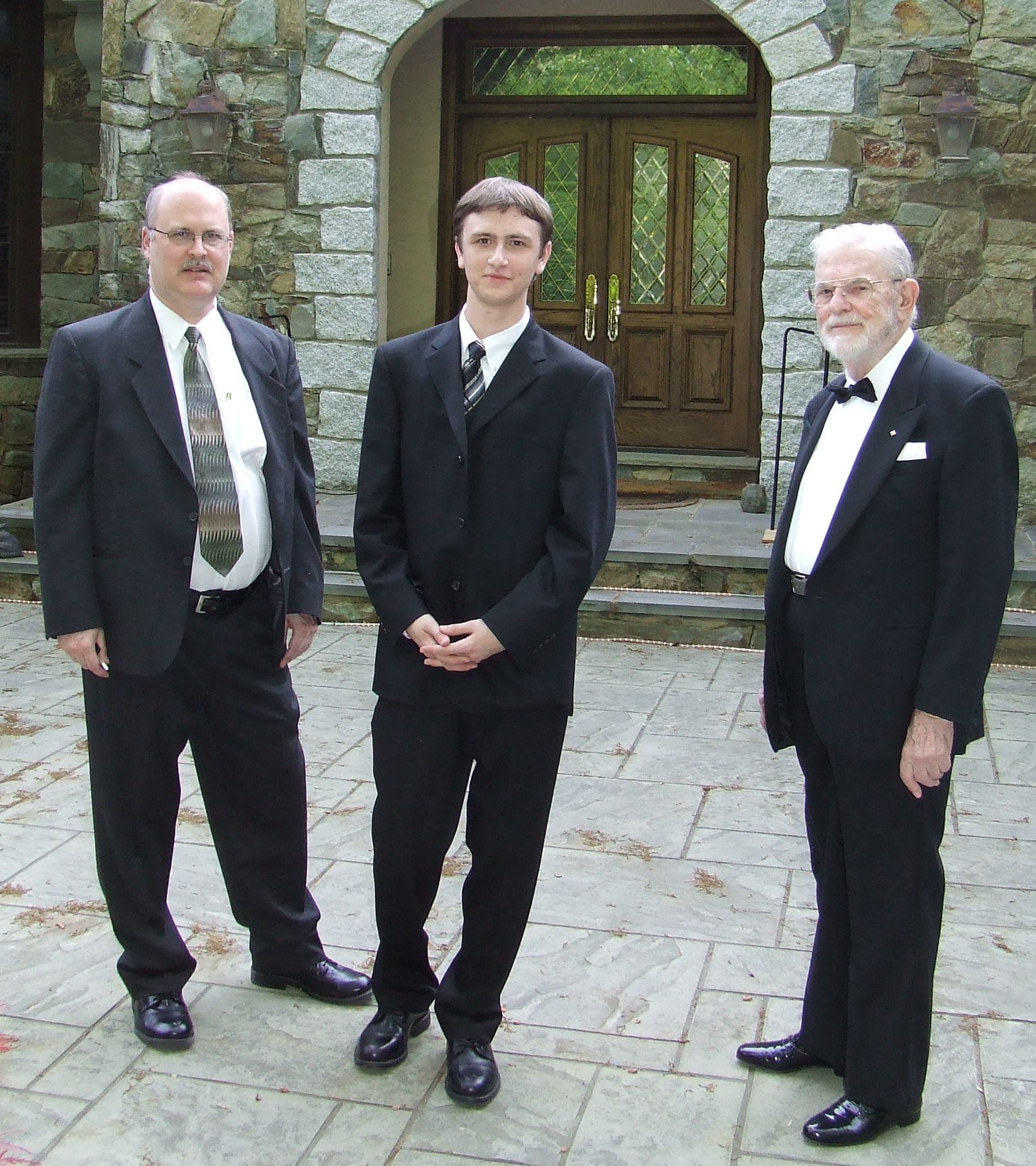 The "JAH Legacy Fund" administers to a grant program that makes payments on behalf of awardees to schools for tuition or books, clothing expenses, automobile repairs or travel expenses, rehab expenses or for other purposes where a little help can go a long way. In all cases JAH grant moneys would be payable directly to specific creditors on behalf of awardees. We call this our "Policy #1". The Fund also offers an incentive program to encourage and reward individuals overcoming addiction to engage in challenging and rewarding service to others. We also work with fitness centers in the community to put physical fitness and health in reach of those working through recovery.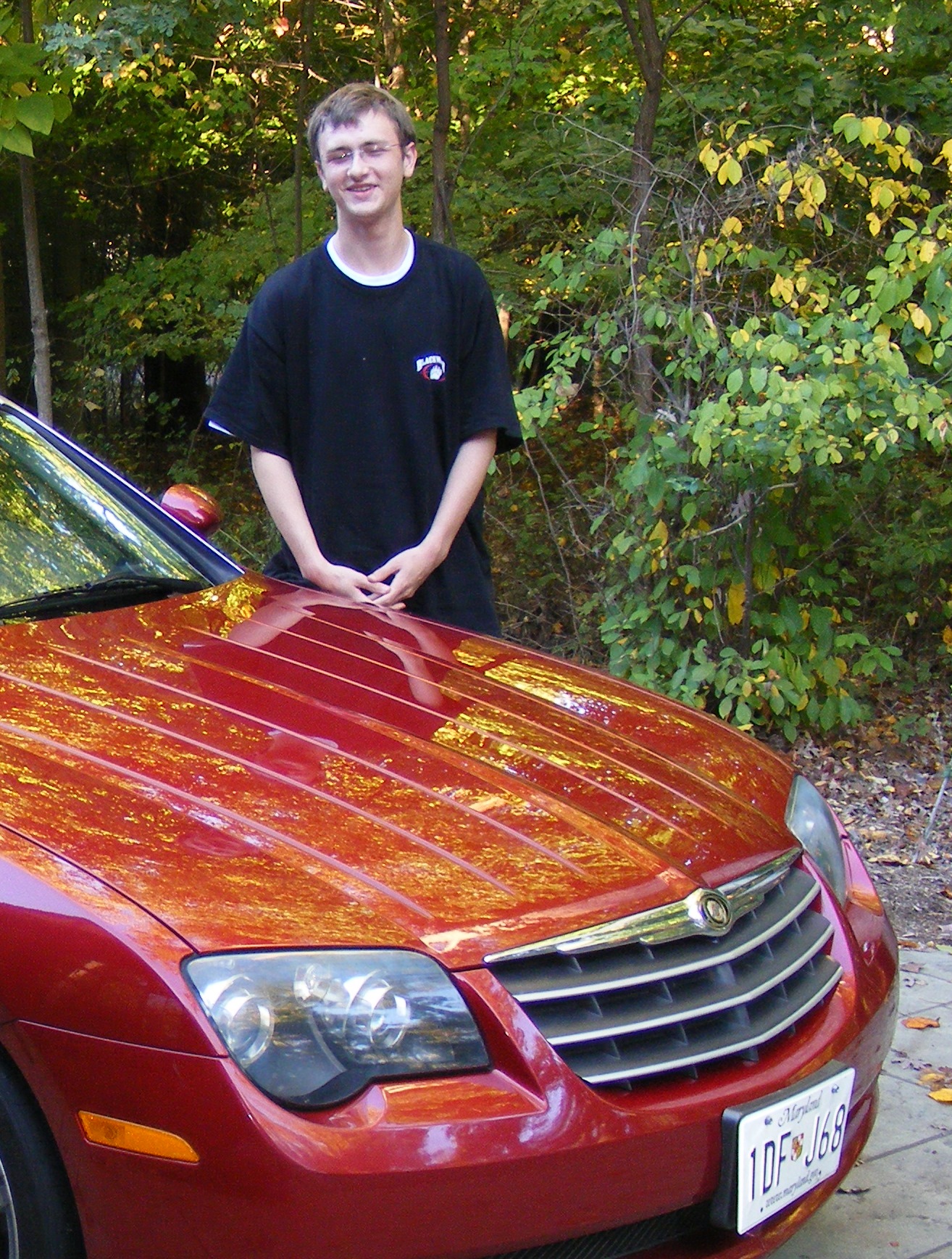 In addition to assisting young people in taking an important steps towards success, the JAH Legacy Fund has three additional areas of focus. They are:
Support established charities whose missions include helping Friends of Joe as they works to succeed and overcome substance abuse and/or other challenges.

Support established charities with missions consistent with Joseph Albert Hekimian's values.

Support special programs to address the problem of substance abuse in our communities.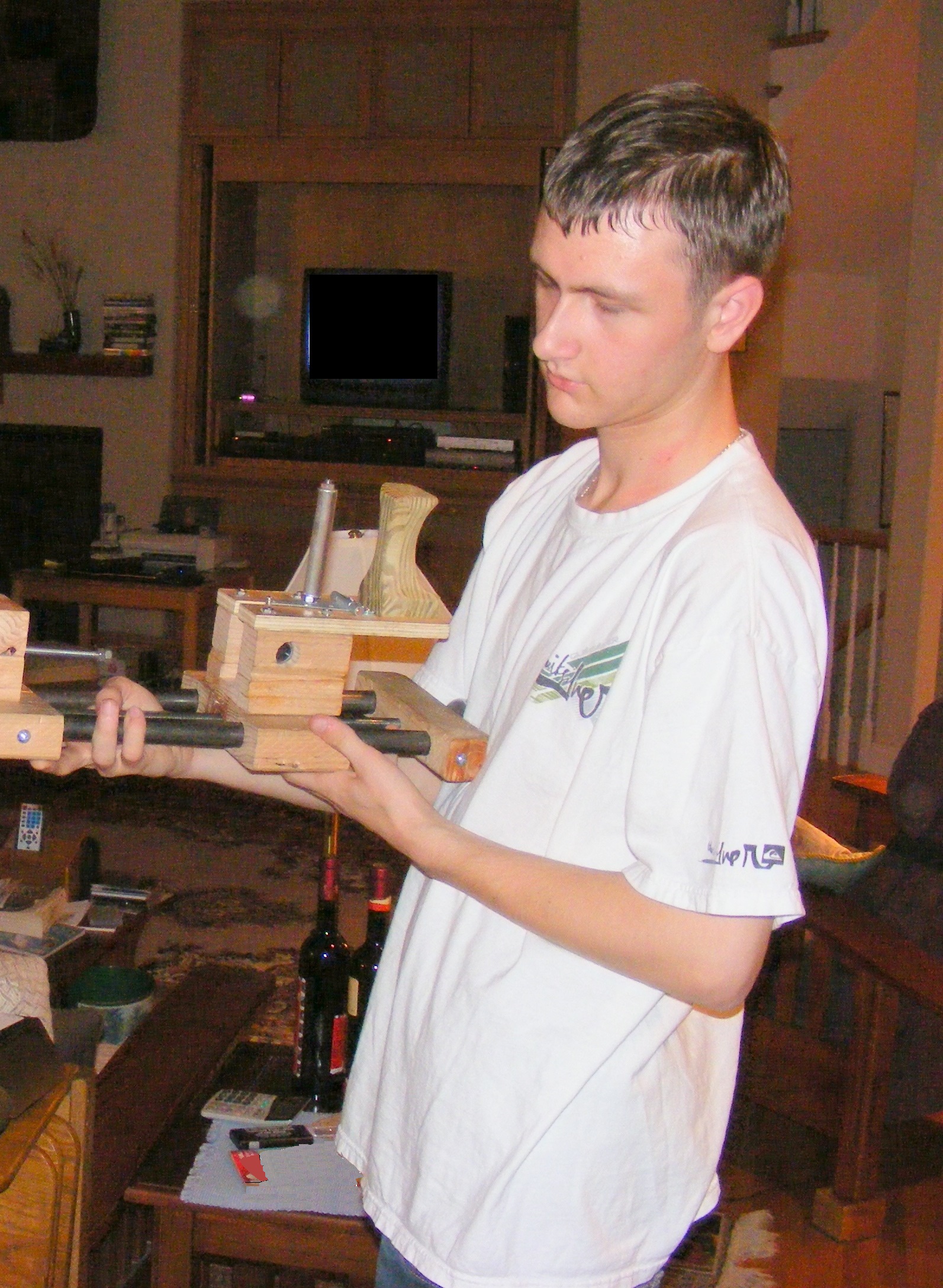 The Joseph Albert Hekimian Legacy Fund requests nominations of potential recipients and worthy causes aligned with Joseph's values and those of the Funds administrators. You are invited to learn more about the Joseph Albert Hekimian Legacy Fund through use of this website or by contacting us directly. Thank you for your interest in the Joseph Albert Hekimian Legacy Fund.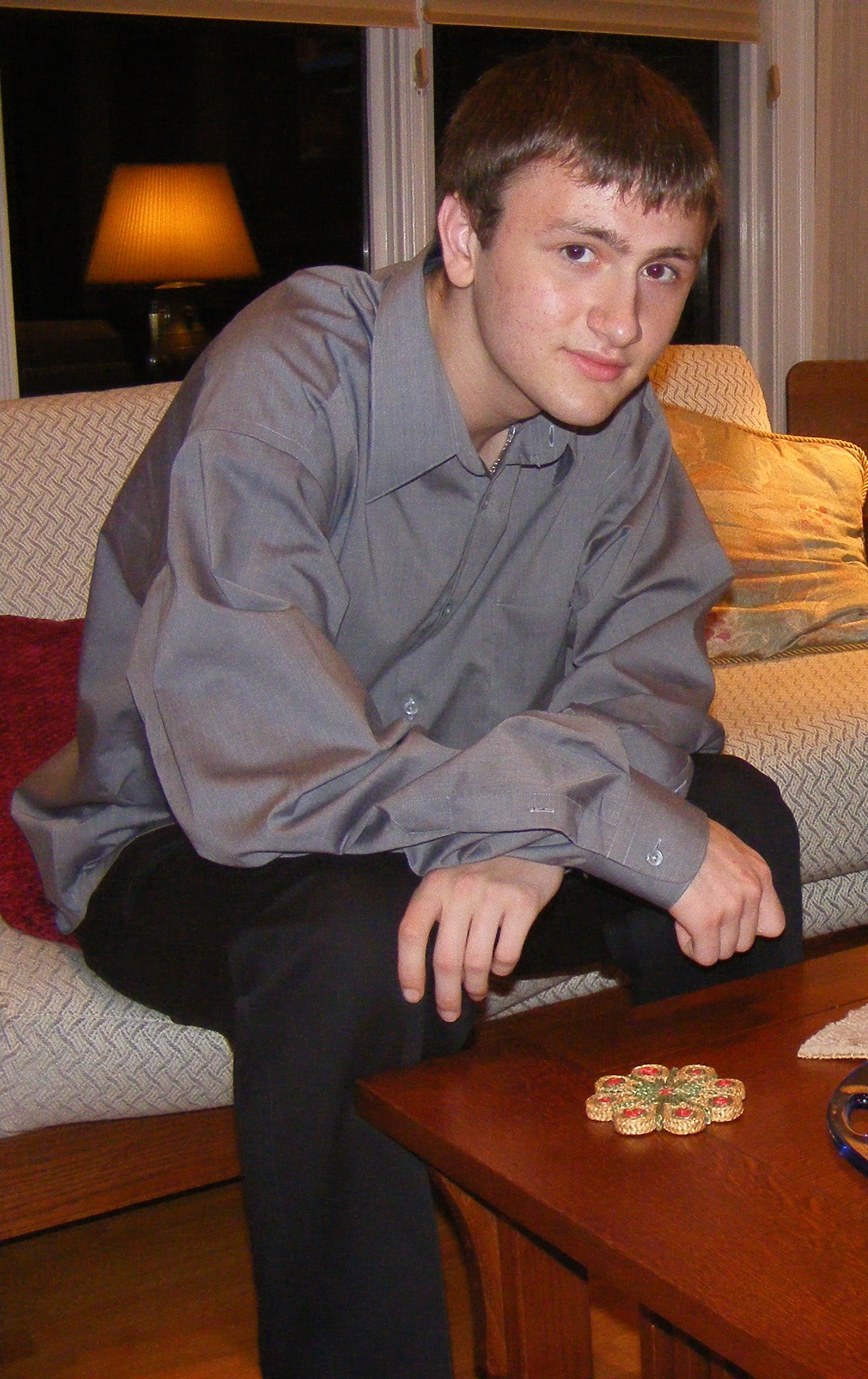 What is a Child?
A child is a vessel that two people pour their love, their hopes and their dreams into.
A child is someone who watches out for you when you are too old to care for yourself.
A child gives you grandchildren to bring you laughter, joy and smiles like little else will.
A child fills your heart with joy and pride.
A child provides meaning to your life.
A child receives the things that you have saved over a lifetime and cherishes them like you did.
A child holds your hand and cries when your life is ending- - and he/she carries on based on what you taught them.
The Joseph Albert Hekimian Legacy Fund, The Joseph Albert Hekimian Research Fellowship at the Wilmer Eye Institute at Johns Hopkins University and two scholarship programs, one each at Montgomery College in Maryland and Frostburg State University have been made possible through the success and generosity of Joseph's grandparents, Dr. Norris Carroll Hekimian and Joan "Betty" Hekimian and Christine and Christopher Hekimian.