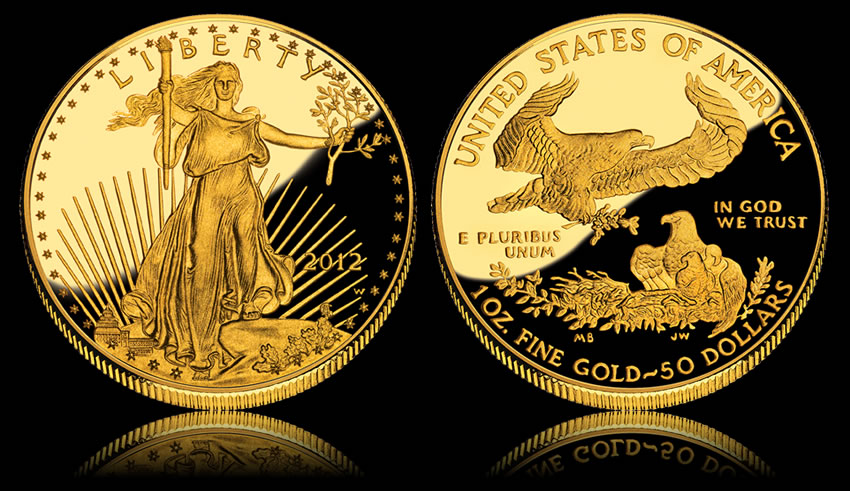 The Joseph Albert Hekimian Legacy Leadership Award:
In Appreciation of an Ongoing Contribution to Society
The Joseph Albert Hekimian Legacy Leadership Program is an incentive program to reward individuals challenged with recovery for serving their communities. The Administrators of the JAH Legacy Fund feel strongly that the chances of full recovery from addiction and ultimate happiness and success are improved when individuals engage in efforts larger than themselves-- to be functional and important contributors to their communities. To these ends, the JAH Legacy Fund wants to incentivize and reward those recovering from addiction with one ounce of pure gold for the successful completion of formalized training and probationary service in any one of the following fields:
Firefighting
Law Enforcement
Emergency Medical Technician
Substance Abuse Rehabilitation Counseling
U.S. Military
Other
Eligibility: Individuals between the ages of 18 and 30 who are American citizens, engaged in recovery and are active in a recovery program are eligible to receive the Joseph Albert Hekimian Legacy Leadership Program award.
Privacy: Applicant information will be treated with the utmost confidentiality. Applications are kept in hardcopy form and will be destroyed after granting of the award with the exception of name, address, amount of award, and name of service organization, which will be kept for tax purposes.
How to Apply: Those wishing to apply for the Joseph Albert Hekimian Legacy Leadership Program award must apply by mail with the following information:
Indicate their desire to apply for the Joseph Albert Hekimian Legacy Leadership Program award.
Provide their name, age, sex, phone number, e-mail and mailing address
Specify whether they rent, live with family or own their own home
Provide one paragraph describing their substance abuse history to include the substance and all rehabilitation efforts. Current participation in a recovery program is required.
Indicate whether history includes legal issues related to substance abuse.
Provide the name, address, website and point of contact information for the agency where the proposed service is to take place.
The Applicant will provide an estimated timeline indicating when training is expected to start, end and when the probationary period of service is expected to start.
The Applicant will acknowledge that the Joseph Albert Hekimian Legacy Fund Administrators will retain the right to verify all information relating to training and service with a representative from the service agency prior to making an award. In rare instances it may be necessary to verify parts of the application with family, teachers, employers, rehabilitation counselors or sponsors, etc
Completed applications are mailed to:
The JA Hekimian Legacy Leadership Program
P.O. Box 1292
Germantown, MD 20875-1292
What to Expect: Administrators from the Joseph Albert Hekimian Legacy Fund may need to contact the applicant by phone or e-mail in order to clarify application information. Applicants will be notified of acceptance status within 4 weeks of receipt of the complete application materials. The probationary service period is typically 3 months but can vary based on the operational tempo of the service organization.
Refer Someone: Individuals or organizations can refer potential applicants to the Joseph Albert Hekimian Legacy Leadership Program simply by providing them with a copy of this page or forwarding them the link.