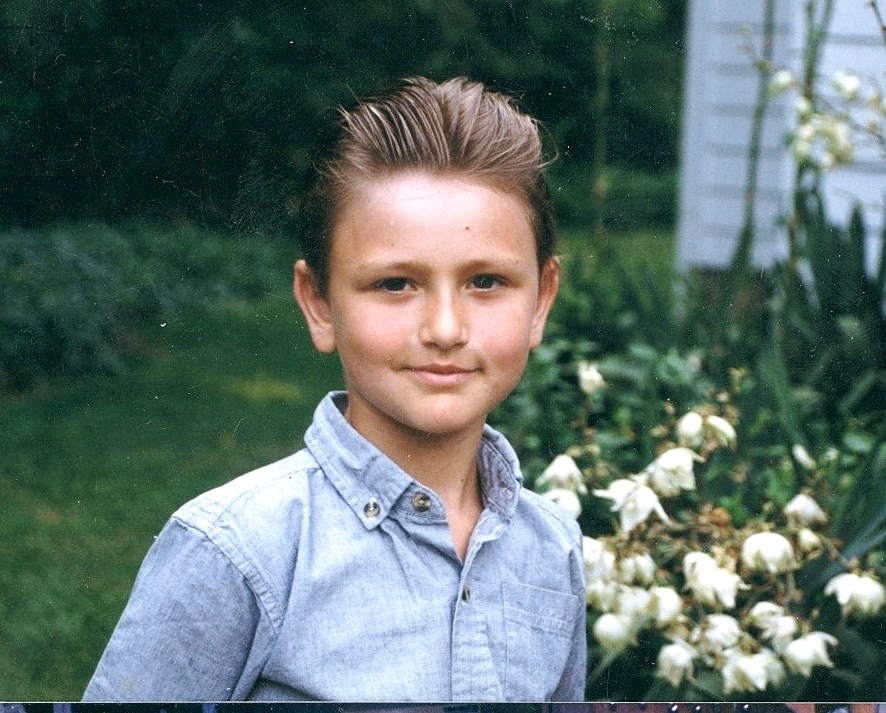 The Joseph Albert Hekimian Legacy Fund stands ready to support the community in its fight against the deadly and destructive impacts of substance abuse and addiction. Use our Contact us page to initiate a dialog about how we might work together to protect our young people from the disease of drug addiction. Potential areas of collaboration exist for educational programs, family support, recovery programs and coordination programs with law enforcement and the medical community.
The Joseph Albert Hekimian Legacy Fund embraces all of the efforts in our community that are arrayed against the problem of addiction. The balance of this page is dedicated to recognition of and links to some of these organizations that are fighting to preserve the futures of our young people.
The Joseph Albert Hekimian Legacy Fund is proud to have associations with the following organizations committed to saving and improving the lives of people struggling with substance abuse addiction:
Clarksburg Tavern, Clarksburg, MD
. Delicious and Nutritious Meals
Born Free Wellness Center
, Germantown, MD. Opioid Treatment Center
Suburban Hospital Addiction Treatment Center
, N. Bethesda, MD. Substance Abuse Treatment
Surviving Our Ultimate Loss (S.O.U.L.) Moms
. Support for Mothers and Families of Angel Children
Montrose Deli. Delicious and nutritious food.
Anytime Fitness
. Supporting good health and recovery anytime.